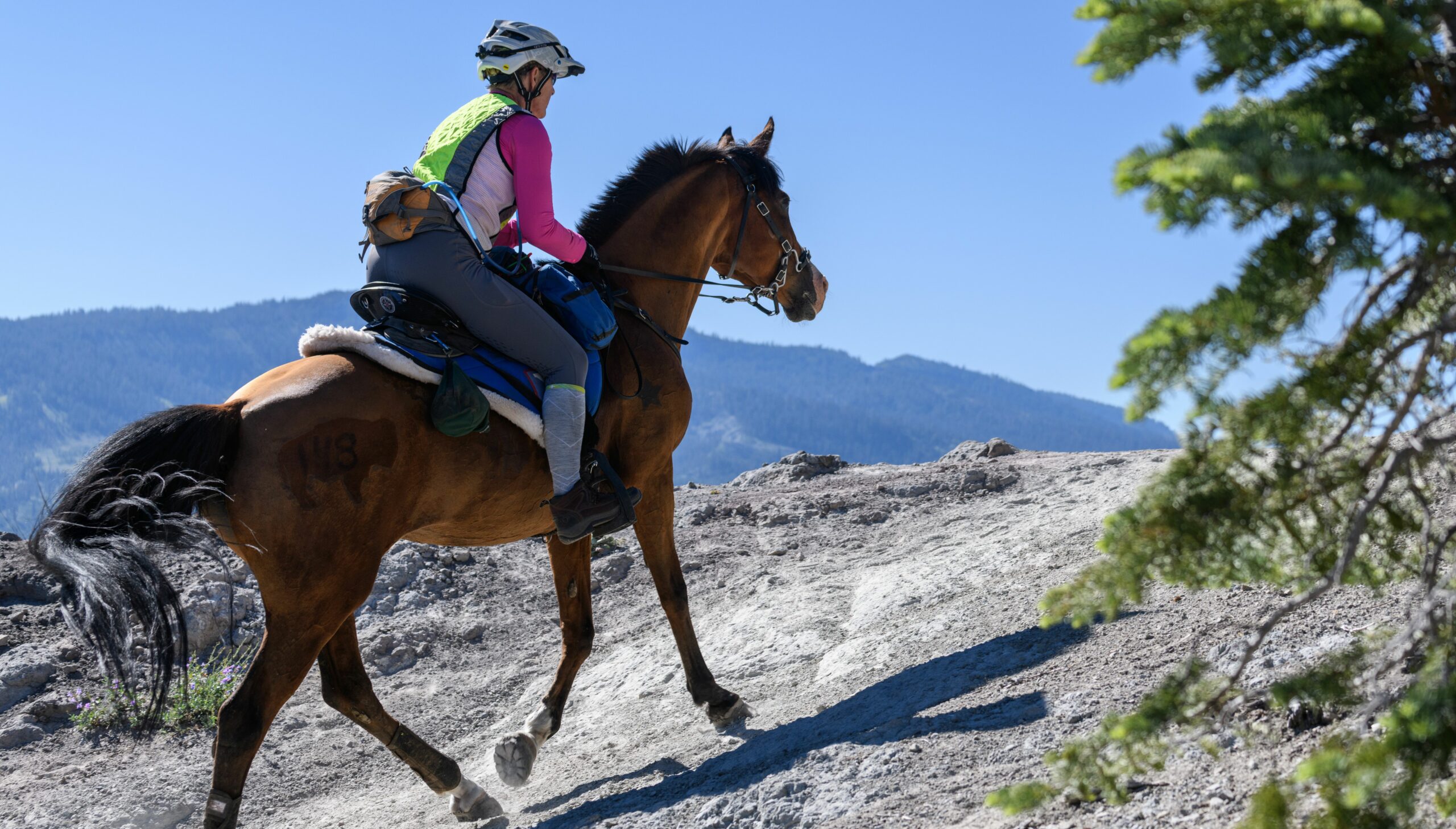 The
TEVIS CUP
100 Miles – One Day – Trail Ride
Western States Trail Foundation
BE PART OF THE WESTERN STATES TRAIL RECONDITIONING PROJECT
Help WSTF recondition the historic trail.
We have a big task ahead of us
and really need your help.
---
What's New?
---
Tevis
Rumors of the 67th Ride's cancellation are not true.
"I assure you that we have a good trail planned for this year and are actively moving forward. Actually, we are planning more than one route because we like to be agile the way our best horses are."
Trailwork
The trail between the Patent Road Fire Break (westward extent of the fire) and Dardanelles Creek is now clear and in good shape. 
Find out more about what got done – and come join us in the canyons in April and May.
Due to large amounts of snow, the upcoming trail work day has been regretfully cancelled. At this point, the March 11th/12th days are also in question because the weather pattern looks like it will last another week or so. Please check the website closer to the event.
Western States Trail Stewardship has announced five days in March and April to do dirt and rock work on the trail after the Mosquito Fire. This work will be done on either CA Loop (west of Foresthill) or in El Dorado Canyon (east of Michigan Bluff).
---
Sign Up for our NEWSLETTER
The latest TEVIS CUP news in your inbox!
DONATE To The WSTF
All donations will go towards the WSTF Mission of Preserving the legacy of the Western States Trail (for all users), Staging the annual Tevis Cup Ride, and Sponsoring Endurance Horse Welfare Studies to better understand our equine athletes.
Official Ride Photographers
---
Check out the fantastic images captured by professional photographers during The Ride.
For more photographs taken by volunteers on course check out our Flickr TEVIS Feed.
Please be patient while we migrate content from our old website to this new layout.
Rest assured, ultimately we expect to refresh all the original content.
Check back often as updates will be occurring regularly.