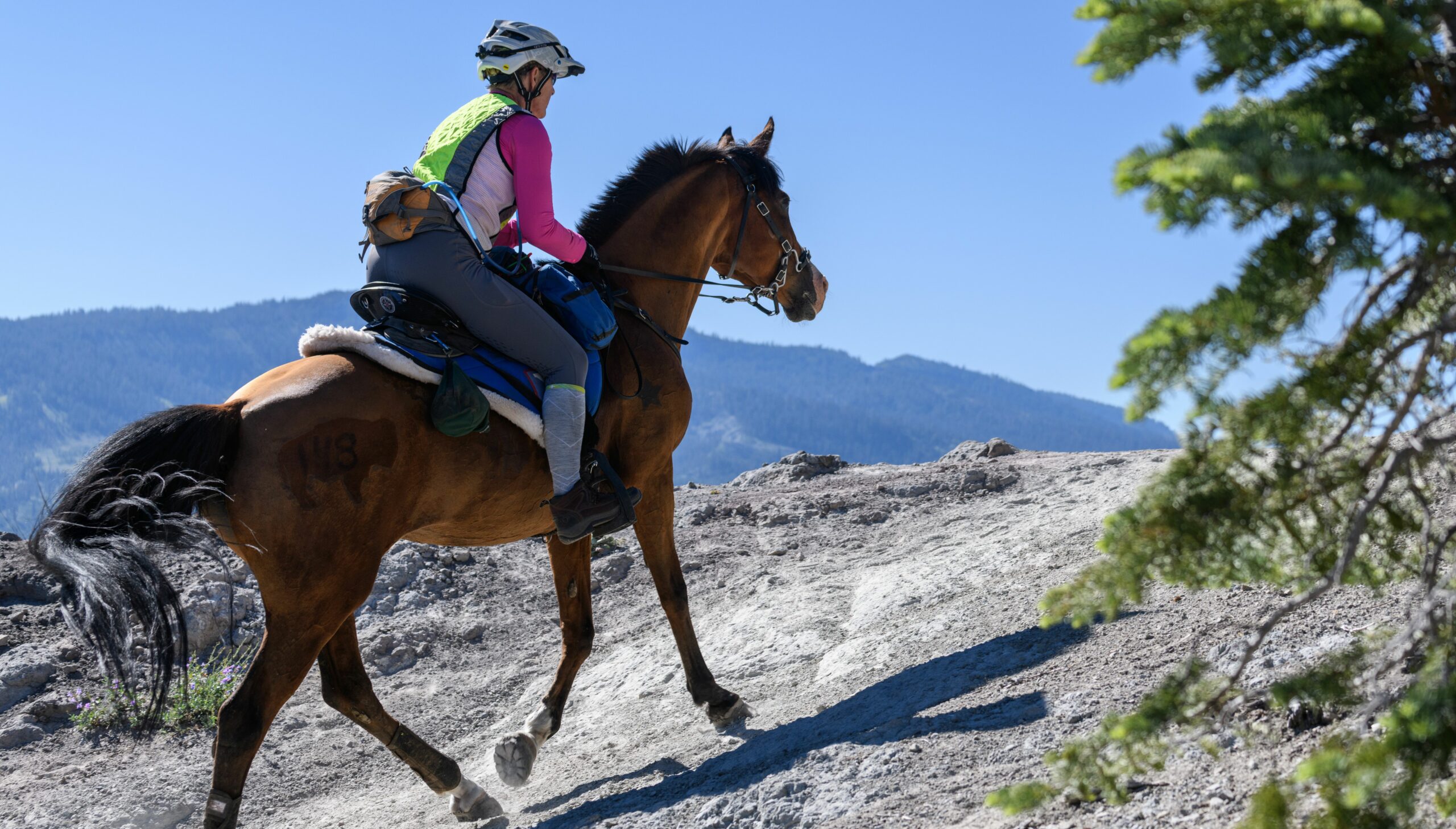 The
TEVIS CUP
100 Miles – One Day – Trail Ride
Western States Trail Foundation
BE PART OF THE WESTERN STATES TRAIL RECONDITIONING PROJECT
Help WSTF recondition the historic trail.
We have a big task ahead of us
and really need your help.
---
What's New?
---
Get social with us! Trail to the Trail is your OFFICIAL resource for all things Tevis! Discussion, resources, knowledge-sharing and connections for riders, crews and fans of the annual 100-Mile One-Day Tevis Cup Ride. Join the OFFICIAL group hosted by the Western States Trail Foundation to help you on a successful journey along your personal…
Sign Up for our NEWSLETTER
The latest TEVIS CUP news in your inbox!
DONATE To The WSTF
All donations will go towards maintenance and development of the trail and staging areas for the trail.
Official Ride Photographers
---
Check out the fantastic images captured by professional photographers during The Ride.
For more photographs taken by volunteers on course check out our Flickr TEVIS Feed.
Please be patient while we migrate content from our old website to this new layout.
Rest assured, ultimately we expect to refresh all the original content.
Check back often as updates will be occurring regularly.