Our Sponsors
Helping us preserve history – the Western States Trail Foundation thanks our excellent sponsors:
Custom Embroidery & Screen Printing • Branding apparel is what Dancing Dog Ink is all about. From medical scrub customization to branded corporate wear, and school/spirit and team wear to fundraising efforts, we have the equipment and expertise to handle large orders timely and efficiently.
Affordable RVs has the right recreational vehicle for your next vacation or travel destination. All of our Luxury Coaches and Standard Coaches are equipped with state-of-the-art technology and features. Likewise, our Travel Trailers and Tent Trailers have all the latest features and amenities for a truly comfortable and fun adventure on the road.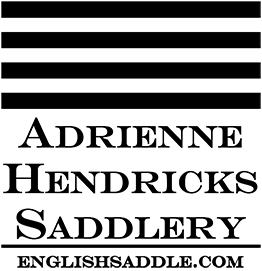 Accredited English Saddle Maker, Adrienne Hendricks from Eagle, Idaho offers a unique approach to saddle fit for horse and rider.  Her systematic approach as a saddle maker, allows her to not just fit but analyze the horse's back and then the rider's saddle.  Her techniques can be applied to many disciplines and different types of saddles.  She is passionate about educating riders and sharing her knowledge. 
Mallard Creek has been a premier manufacturer of equine bedding for over 30 years, providing unrivaled quality and selection to California, Nevada and Arizona. We create reliably comfortable, virtually dust-free, safe bedding for your horses. Our customer-first philosophy stands behind the integrity of the products and the service we offer. From equine bedding to landscape materials, bagged to bulk, Mallard Creek has you covered!

Supporting Sponsor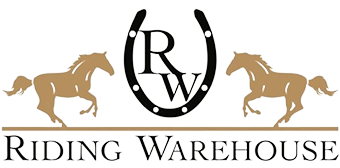 Riding Warehouse proudly serves the three main disciplines of equestrian sport: English, Western, and Endurance. No matter the type of rider, putting you and your equine first is the essence of who we are. With our unbeatable customer service, free shipping on eligible orders, 365-day return policy, and carefully selected product offerings, Riding Warehouse strives to provide an exceptional and easy shopping experience from start to finish."
Tevis Store Sponsors
Equsani offers new and innovative health and performance products for the equine industry! Equsani's quest is to develop and promote new care and nutritional horse products. We are thinking "out of the box" and working with leading scientists, Veterinarians, riders and companies in pursuing this quest.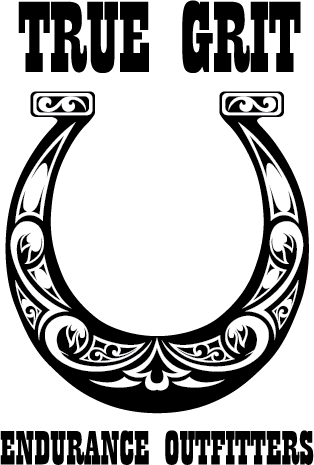 At True Grit Endurance Outfitters we make durable endurance packs that fit securely to your saddle, have ease of access features, and are stylish too. Created with a minimalist mindset, each style of pack is tailored to decrease the impact, (contact, movement, and weight), on our equine partners. These qualities are what we strive to incorporate in every pack. Make every mile a great adventure with True Grit gear.