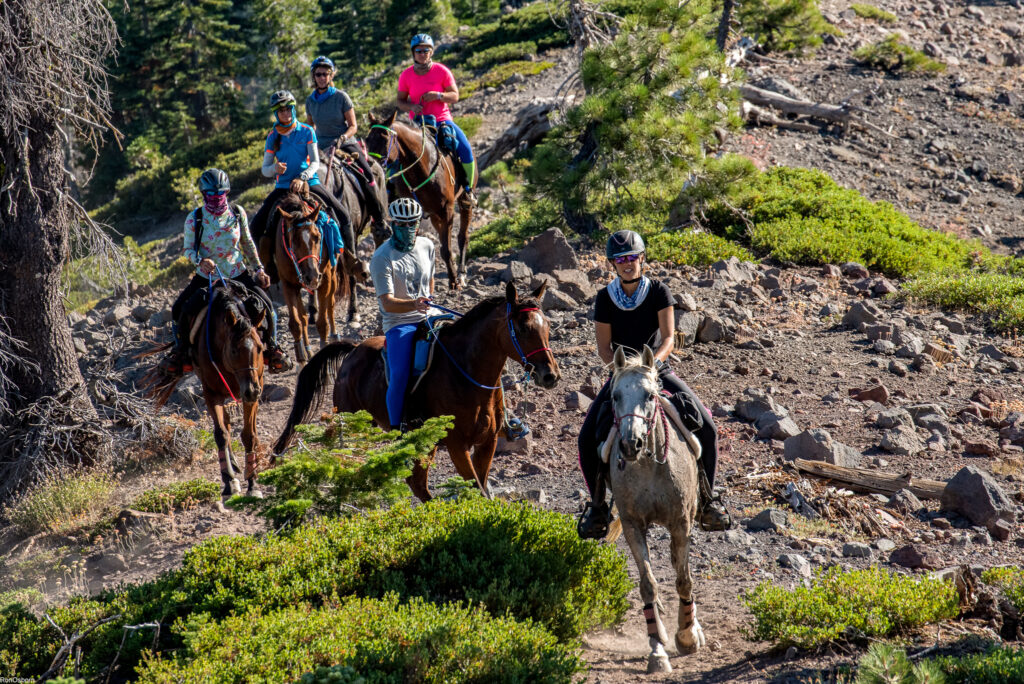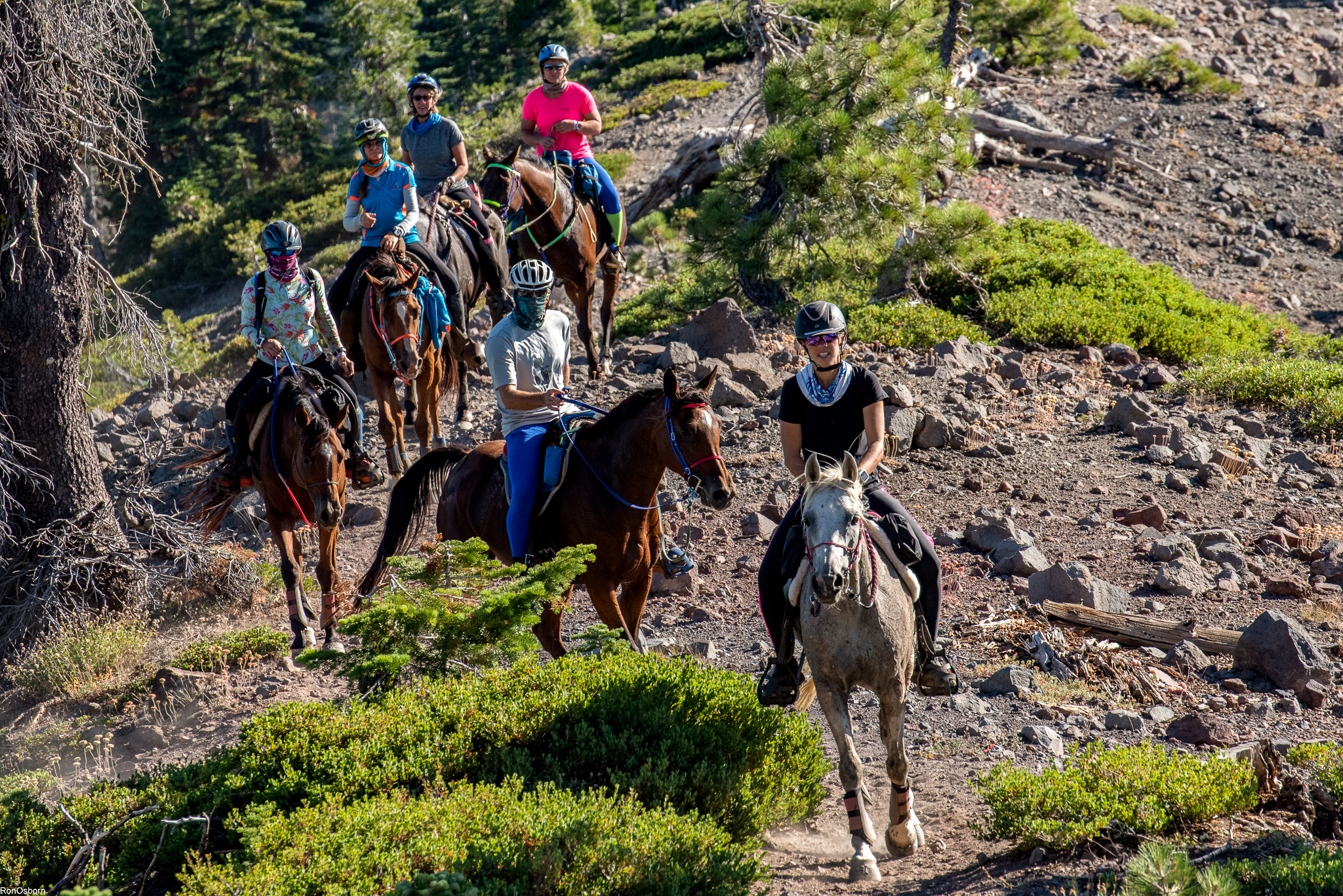 ABOUT THE RIDE
The Western States Trail Ride, popularly called the Tevis Cup Ride, is the oldest modern-day endurance ride, having been held annually since 1955.
---
ENTERING THE RIDE
To enter the Western States Trail Ride, Riders must meet qualifications, submit an entry form and know and follow The Ride Rules and Policies,
Checkpoint Card
Vetcheck Maps

Fairgrounds
Robie Park
Robinson Flat
Foresthill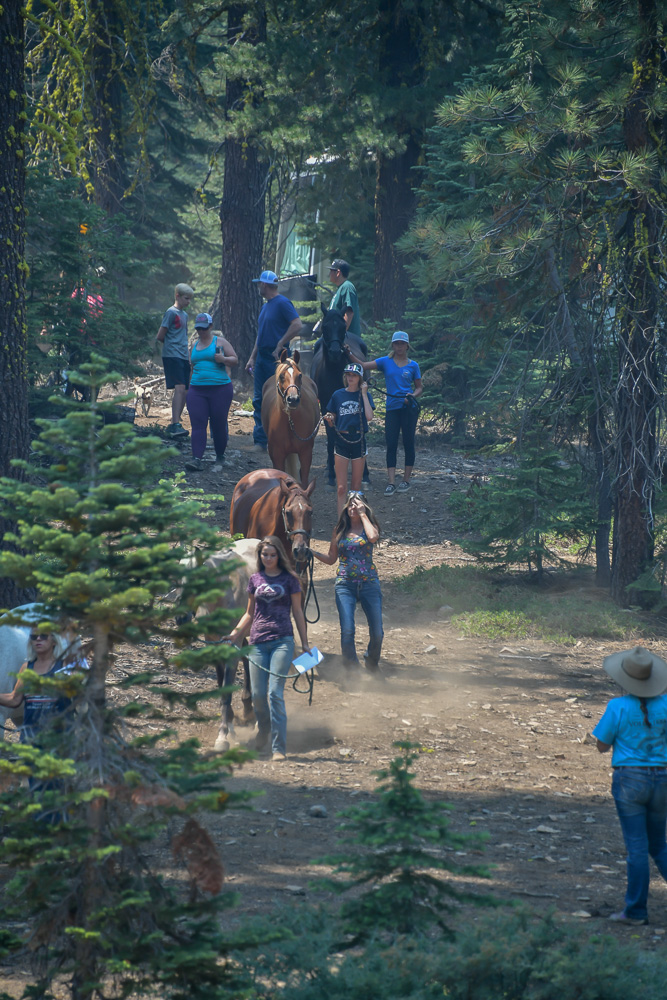 ---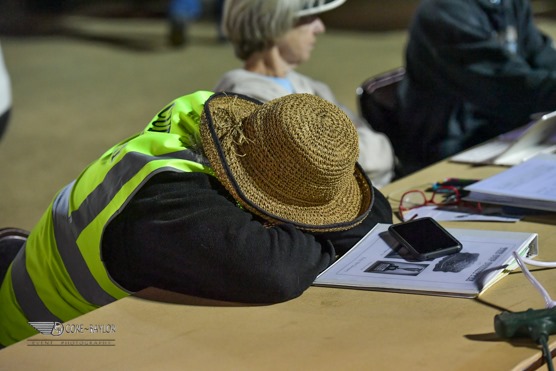 VOLUNTEERING
Volunteers are the lifeblood of the Tevis Cup Ride. About 800 people participate each year on Ride Day – more than four per rider! We have jobs for everyone – no horse experience is needed – and you can request time and location.
READ MORE TO FIND OUT HOW TO HELP