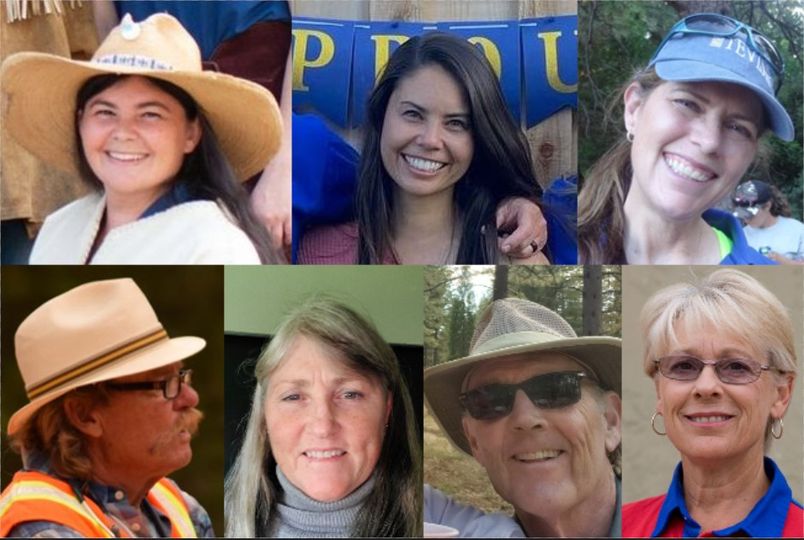 Chicken Hawk Campground – Michigan Bluff
July 8th – 4 pm
New for this year – we welcome non-riding auditors to attend the Saturday afternoon talks (and dinner) for $40.
And if you are willing to help shuttle riders, you get the whole package for free!
Pay in advance, or on site. Note: RSVP helps with meal planning.
Bring a chair!

Please use the entry form to reserve your auditing spot.
Speakers:
We have an excellent line-up of speakers: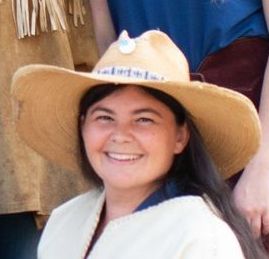 Kelly Torrisi DVM, Tevis Educational Ride Head Veterinarian, owns Auburn Medical Center Large Animal Services.
Getting through the Vet Exam: What do those parameters mean? and Top 10 ways to speed through your vet exam – what are the things that slow you down and what can you do about them?
---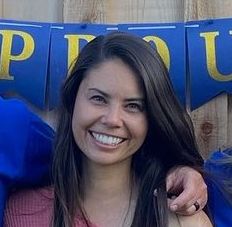 Briana Hamamoto DVM, Member of AMC Large Animal Services Team, 2023 Tevis Rescue Team Leader, Former member of VERT (UC Davis, Veterinary Equine Rescue Team)
Demonstrates how off trail rescue is accomplished.
---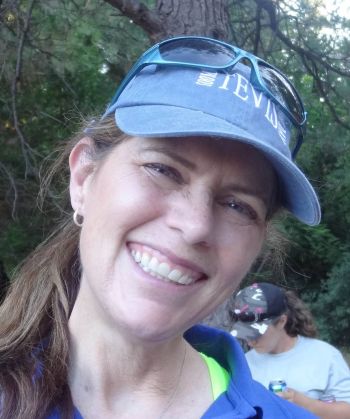 Susan Garlinghouse DVM, Tevis Finisher and ride veterinarian.
Focus is on optimizing equine nutrition before, during, and after an endurance ride – in particular Tevis.
---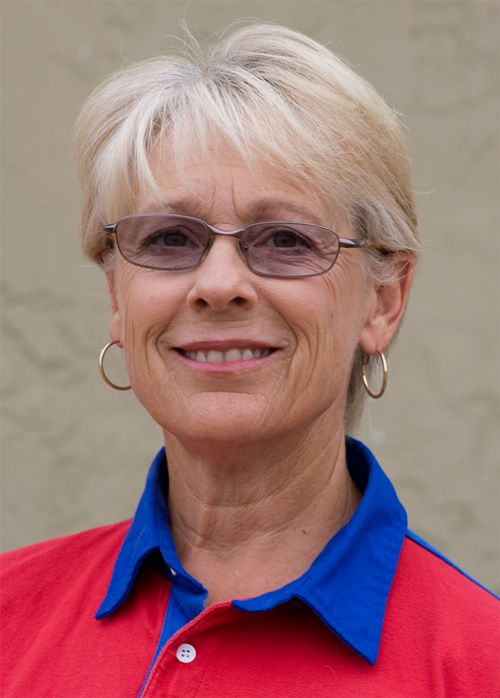 Becky Hart is a three-time World Endurance Champion; two-time Tevis Cup Winner; AERC National Champion; and an AERC Hall of Fame recipient. Becky is currently a very popular Centered Riding Instructor and a Purina Endurance Nutrition Representative.
Becky will talk about the latest research at Purina in equine nutrition and the Purina products that are the best fit for your endurance program.
She will be also available as an on-site centered riding advisor for riders.
---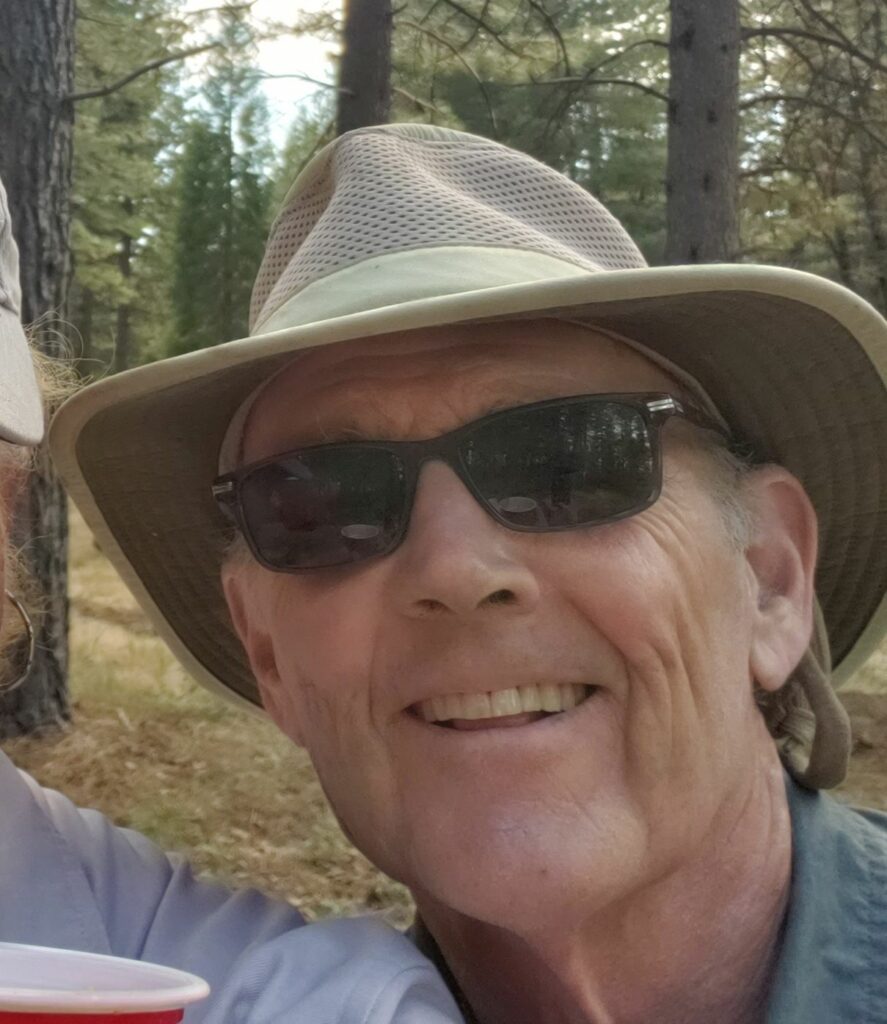 Jeff Herten MD, 1,000 mile Tevis Buckle recipient. Western States 100 Mile Endurance Run finisher.
Past WSTF President and current board member.
Focuses on human hydration, electrolyte balance, and core temperature management during endurance events. 'The horse was fit to continue but the rider was not!'
---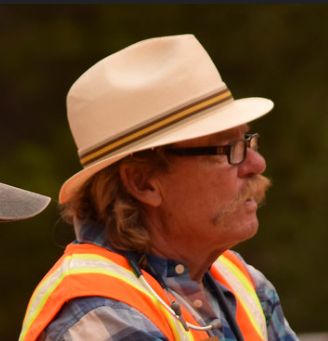 Jamie Kerr DVM, Tevis Head Veterinarian for a number of years, Tevis finisher.
Owner of Petaluma Equine.
Jamie enthusiastically shares his deep wisdom of the sport gained over 40+ years.
---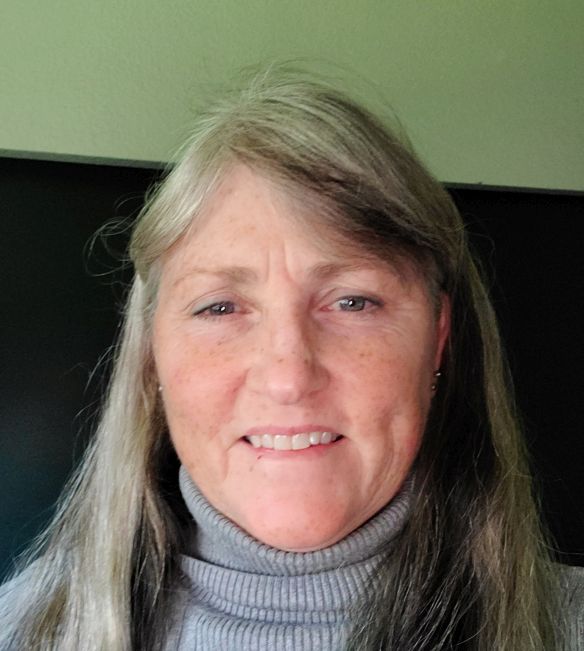 Erin McChesney, Two time Tevis Cup and Haggin Cup winner, dressage instructor.
Demonstrates with Dr Kerr: How to Ace the Veterinary Exam; Ways to Stay Safe while Riding Tevis' Rough Terrain; Why is Trail Etiquette Especially Important on Tevis.
---