---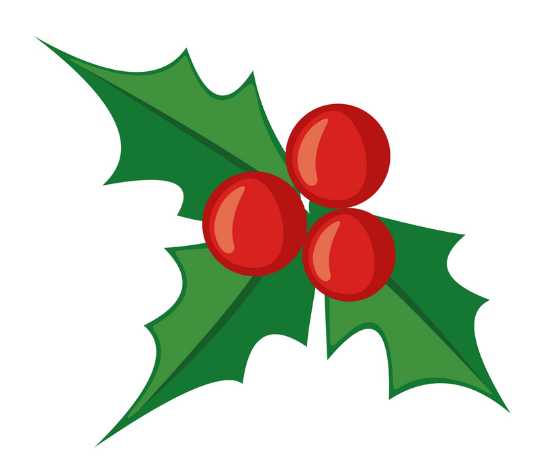 President's Message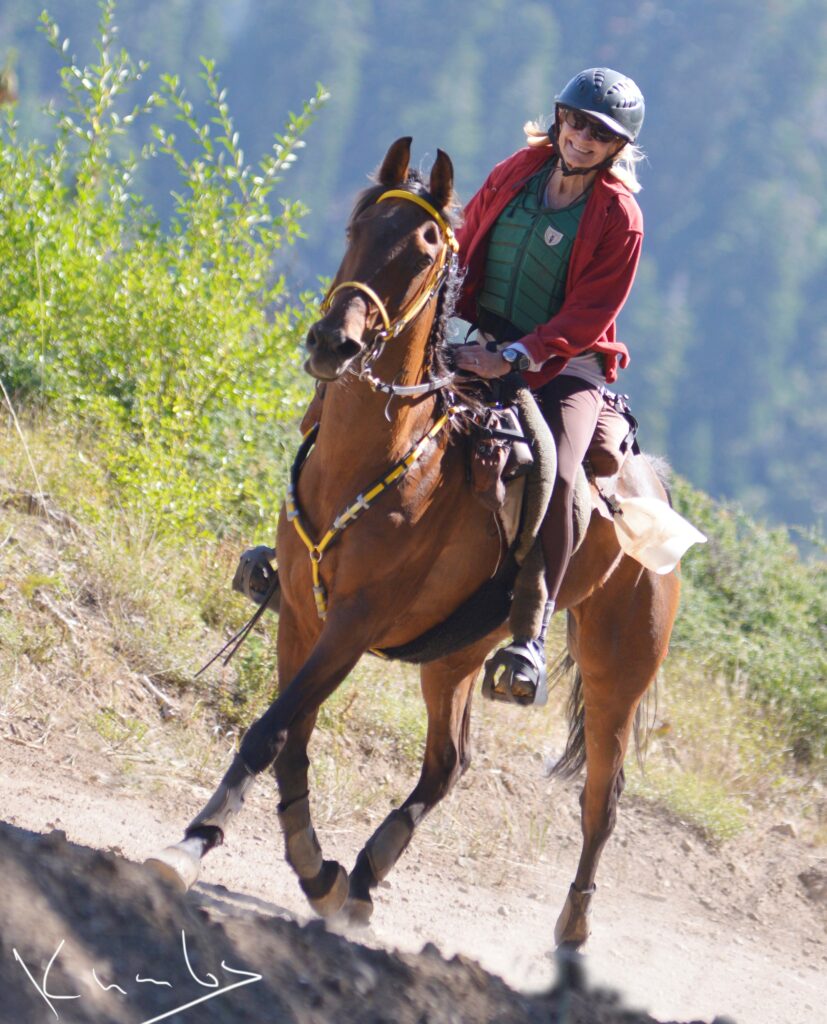 Hello from Tevis Country! If you missed the 67th 100 Mile One Day Ride in July, you should know that it was a very successful event. Congratulations to Jeremy Reynolds and Treasured Moments of Florida and Haley Moquin and Freaky of Texas, winners of the Tevis Cup and the Haggin Cup. Congratulations, also, to the 59 other riders who successfully crossed the finish line before 5:15AM and earned their buckles.
After grappling with the effects of fire, record breaking snow, and a swift, cold, dangerous American River, we were rewarded with mild weather and a high finishing rate on Ride weekend. The rerouted section after Francisco's proved to be a challenging trail, but the riders were shrewd and there were no overtime pulls at the finish. Langdon Fielding's treatment center was very quiet and close to empty by the time the sun came up. Sunday afternoon's Awards Banquet was truly a celebration of the riders, the horses, and the magnificent, historic trail that started it all back in 1955. Not only is it a privilege to compete in this event, it is also an honor to crew, volunteer, and serve on the management team. Thank you to everyone who was there.
So, what's on the calendar for 2024? We plan to send a small team to the AERC Convention in Albuquerque in February. While we won't be able to have the large presence that we have in Reno with the Tevis Reception and Tevis Store, we will be there to participate and, in particular, discuss obstacles that the Tevis and other 100-mile rides are facing just to keep going. If Tevis is already on your radar, we will also answer questions and encourage you so that you feel welcome and ready to line up at the start next year. Our annual Educational Ride is scheduled for June 21-23, four weeks before the main event. The timing is perfect for seeing much of the trail and having a final weekend of exertion for Tevis horses. However, if 2024 will not be your year to ride the 100 Miler, you are still encouraged to sign up and ride portions of the trail, listen and take part in the lecture and demonstration series, and pick the brains of the Ed Ride mentors, volunteers, and vets. The big deal, the 68th Annual Western States Trail Ride, is scheduled for July 20.
Are we excited – yes! Do we hope to get back to the traditional trail – you bet! Will trail improvements in Granite Chief, the canyons and other technical places be continuing between now and then – absolutely! Will the very best horse and rider teams in the US be there – we hope so!
We live in uncertain times and nothing is promised to anyone. Tough horses, smart riders, and a historic trail add up to something that will make you feel truly alive. Don't delay your dreams until it is too late. The Sierra Nevada is calling.
Barbara White
President, Western States Trail Foundation
---
Ride Director's Message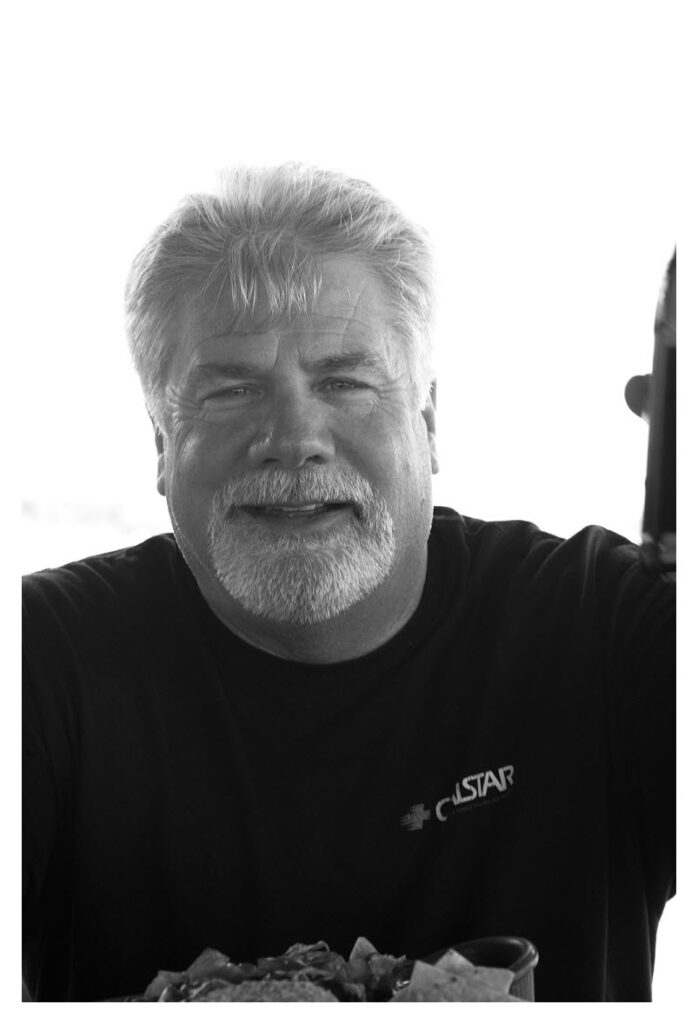 Happy Holidays to the Riding Community, Tevis Family, and Tevis team! We pulled a rabbit out of the hat last year with all the challenges that popped up from fires, to record rain, to large and late snow accumulation, to trail changes, and, and, and…
I'm not sure that it matters or that you are or or are not interested, but I will be returning for my 14th year as Tevis Ride Director in 2024. We cannot predict the challenges that will present themselves next year, but I want you to know that a world class event will be awaiting you on July 20, 2024, as you crawl out of bed ever so early on Saturday morning to trek to Auburn on the back of your trusty steed.
For those of you on the "support side" consider presenting a Tevis Ride entry as a holiday gift to your special someone (maybe even yourself)! Then the only thing to do is to get the "big girl" or "big boy" pants on and start training for the granddaddy of them all–The Tevis!
Wishing you a festive, joyful holiday season,
Chuck Stalley
Ride Director, Western States Trail Ride (aka Tevis Cup)
---
The WSTF Holiday Party is December 16th!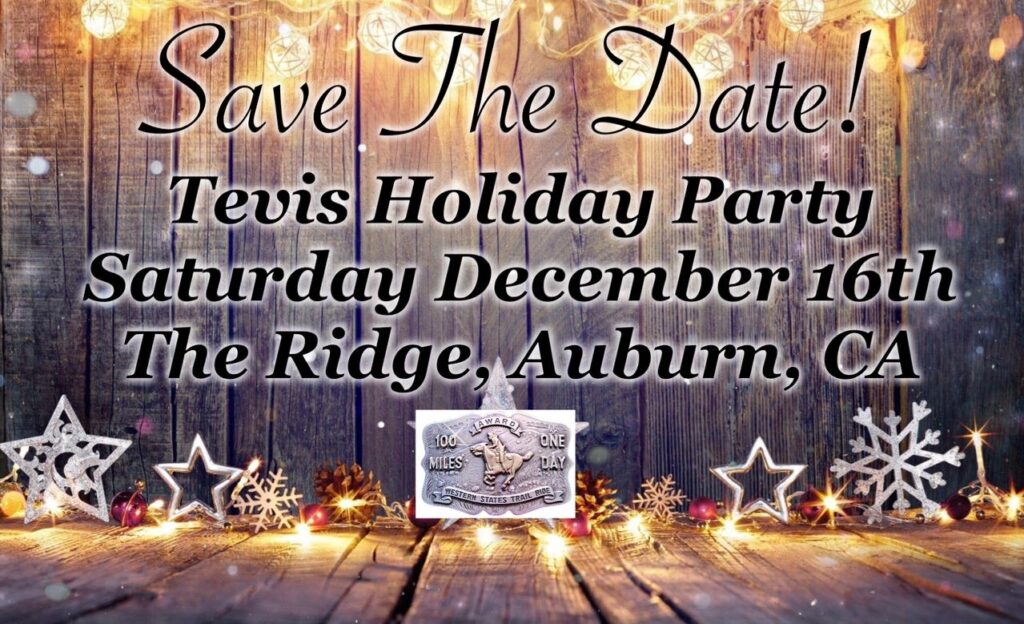 Tickets for the Tevis Holiday party will be going on sale late November/early December. The cost is $58 per ticket for an evening of Tevis family fun and delicious food at The Ridge in Auburn. We'll be having our traditional raffle with the grand prize drawing of an entry to the 2024 Tevis Cup ride!
---
Mark Your Calendar:
2024 Tevis Cup is July 20.
Online entries will be available early in the new year.
2024 Tevis Educational Ride is June 21 – 24.
Once again, three days of mentored riding on the Tevis Trail; two days of speakers in the evening; delicious food; plenty of time to relax, and great conversation with like-minded lovers of the challenge that is the TEVIS.
---