July 29th, 2023
---
President's Message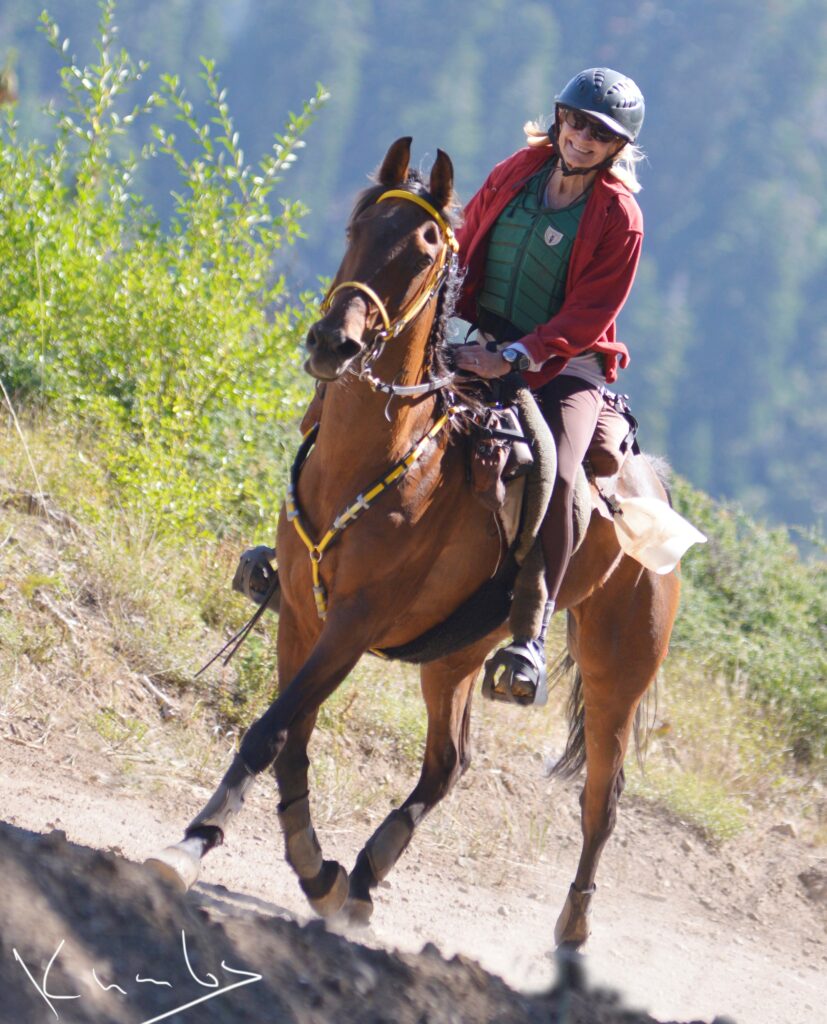 Greetings, Tevis Family.
Wherever you live, I hope you are enjoying a splendid spring. The trails in Tevis Country, and, in fact, in much of California, are embellished with vibrant wildflower displays and creek crossings such as we haven't seen in years. Longer days and shedding horses let us know it is time to ride. And, indeed, we do exactly that.
Do you know that the Western States Trail Foundation is overseen by 30 governors and one tireless Ride Director? Almost all of them have many buckles, and those who don't are experts in large animal rescue, horse transport and keeping calm under pressure. In other words, we won't quit when the going gets tough; we persevere.
Rumors of the 67th Ride's cancellation are not true.
Clearly, any ride can be called off for an unforeseeable reason right before the start, but I assure you that we have a good trail planned for this year and are actively moving forward. Actually, we are planning more than one route because we like to be agile the way our best horses are. Does this mean we will be starting at Robie Park? Probably not. Does this mean we will be crossing the American River? Maybe not. What does it mean then? It means that we are improving as much of the traditional trail as we can so that you can ride it and enjoy it. It means we are choosing the prettiest alternate trails we can find. It means these trails will be well-trodden and timed before the actual event so that that Ride Day will still "ride" like the traditional Tevis, with similar times for winning and finishing. And don't think you will be missing all of the infamous canyons because you won't. El Dorado Canyon and Volcano Canyon are just about ready for competition, and the snow is melting fast in that first big canyon with the iconic Swinging Bridge.
When you finish, your 2023 buckles will recognize a unique accomplishment in the year Mother Nature socked it to us, and our response was to work unwaveringly and even harder. I am humbled by the current Board's dedication and willingness to dig deep in order to share these trails and the 100-mile experience with you. I am humbled by the flexibility of the vets, the volunteers, and all of the other support staff. The invitation still stands for all of you good horse people who want to experience something amazing and often life changing. We promise to keep you informed. July 29, 2023.
Barbara White
President, Western States Trail Foundation
---
Ride Director's Message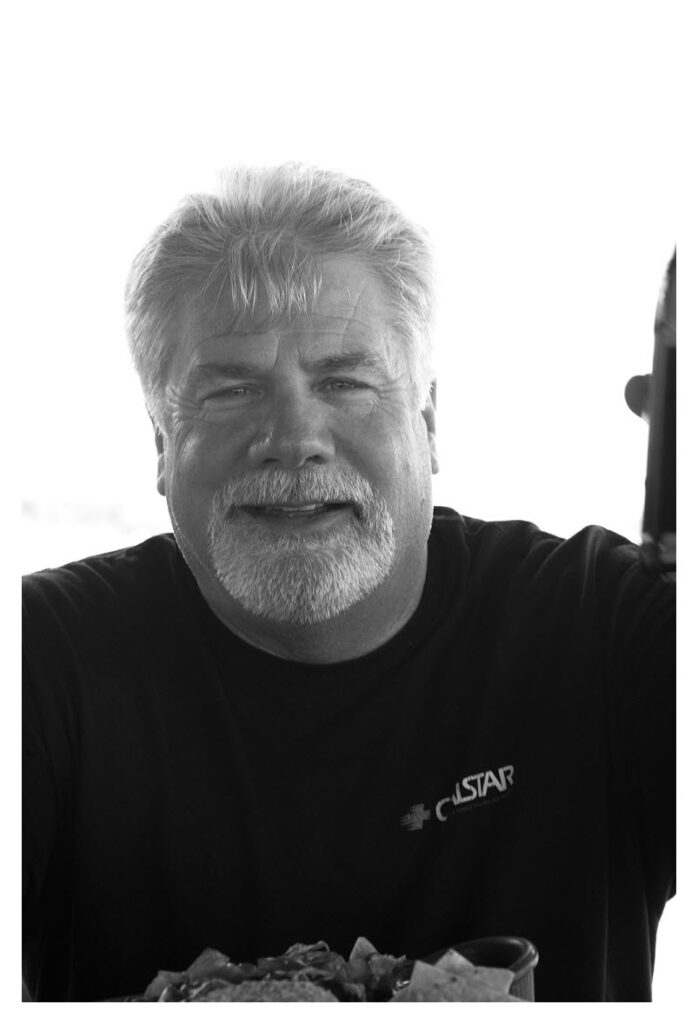 As of May 1 the Tevis trail through the burn area is much improved. Crews—both professional and volunteer—have logged many days on the El Dorado canyon area and below Foresthill on the Cal Loops. Much progress has been made with more still to come. The trail tread is in good shape in most areas with hazard trees removed.
My thoughts now go to the effect on horse and riders from less shade on the trail through the burn area. We watched the Canyons 100k last weekend and on a hot muggy day the runners reported it did slow them down. As always, those with good hydration fared the best. Congratulations to the Canyon running events on a successful event. They had five race distances in all.
The exact trail for this year's Tevis is still to be determined. We hope to start at Soda Springs if the snow has not cleared in Palisades. I believe there will be some adjustments at the lower end of the trail as well due to high water.
Most of the Tevis trail will reflect improved footing from all the help from the trail crews. Never have so many hours and so much money been spent on this historical trail as this year.
Train for the July 29th Tevis and watch the June Western States run to see the effects of all our labor.
Chuck Stalley
Ride Director, Western States Trail Ride (aka Tevis Cup)
---
Trail Report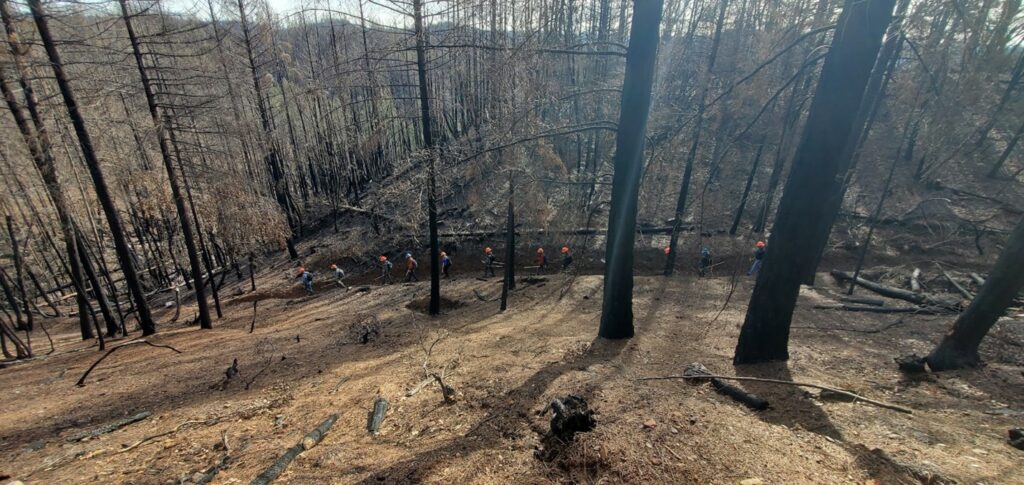 We are continuing to make progress with our 2023 trail work in preparation for a great ride in 2023. Thank you to everyone who has participated so far. There is still more work to do and more volunteer dates will be posted as available. We work with the run for trail maintenance, and we need more equestrian volunteers to sign up and attend the trail work dates. Please signup online on this link: https://www.wser.org/volunteering/trail-stewardship/trail-work-opportunities/
We are still in need of trail crew volunteers on the following dates:
May 21 – California Street Trail Work
June 3 – Duncan Canyon Trail Work
June 11 – Duncan Canyon or Red Star Ridge Trail Work
June 17-18 – Campout Weekend
July 22-23 – Granite Chief
August 19-20 – Granite Chief
September 16-17 – Granite Chief
---

The Tevis Store is going to the Western States Horse Expo!
June 9-11 at the Murieta Equestrian Center. Rancho Murieta.
A great event and an easy and fun way to support the trail!
---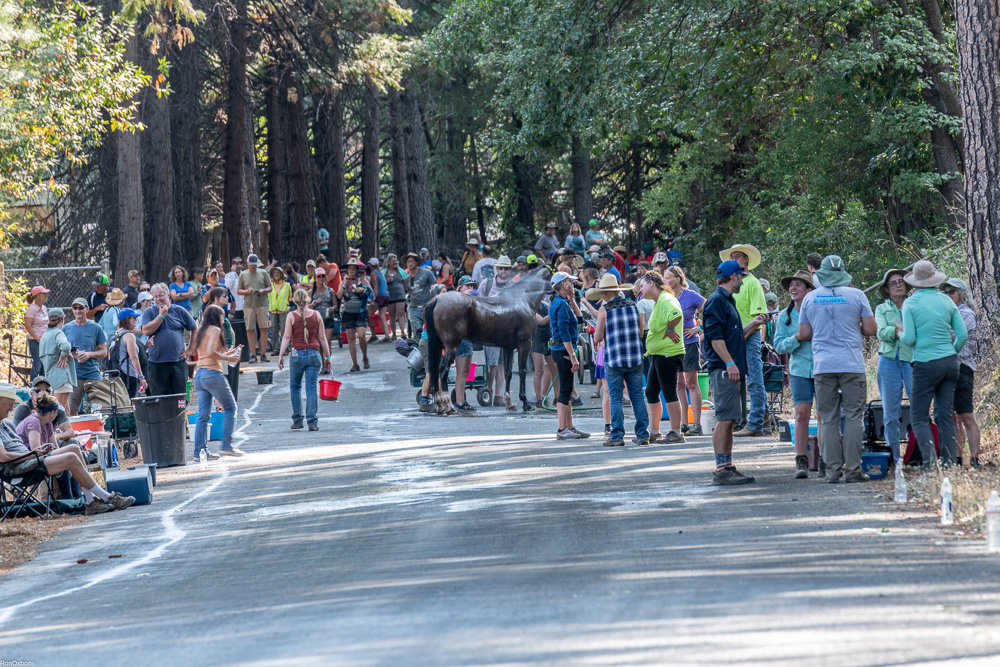 Volunteers Needed for Tevis 2023!!
Now is the time to make your plans to volunteer for the 2023 Tevis Cup. Whether you have never experienced the fun and excitement of assisting with our event in the past, or you're a seasoned Tevis volunteer we welcome your help. We need volunteers at vet checks and water stops, for horse transport, communications, parking/traffic control and more. Opportunities available before, during and after the Ride. No experience necessary. Come join the fun and help riders achieve their Tevis goals.
---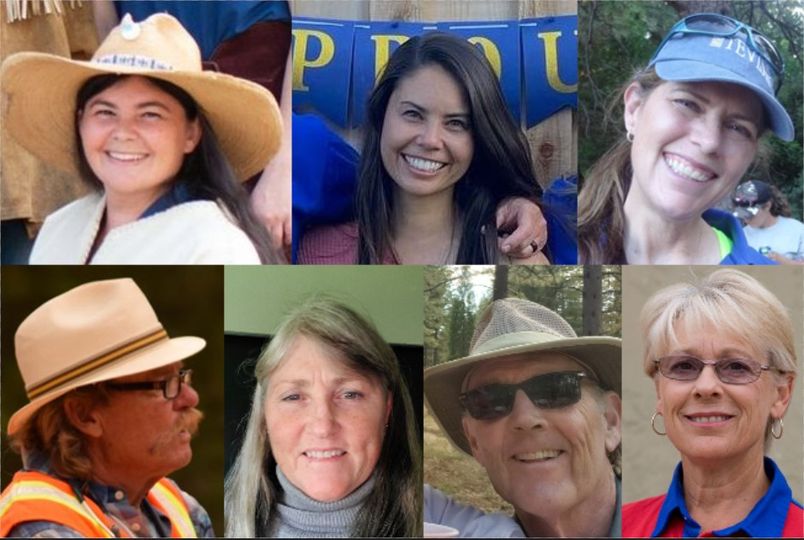 ---
Tevis 2023 is Happening — Sign up as a Signature Rider
We need you!
The Signature Rider program allows participants to donate a portion of their entry fee to support the Tevis Trail and this year is critically important. Because of the Mosquito fire, torrential rain with downed trees, major snow in the high country, and slides and hazard trees on the trail we have a lot of trail work to be done. The cleanup is costing many thousands of dollars and we are counting on you to become a Signature Rider.
Your entry fee includes your buckle upon successful completion of the ride, as well as a swag bag of wonderful goodies. It also includes a letter of donation for $800 for your tax records.
The entry is out now.
Our goal is 30 Signature riders.
Help us reach that and know that you are participating in preservation of the world famous Tevis Cup Trail!!
---