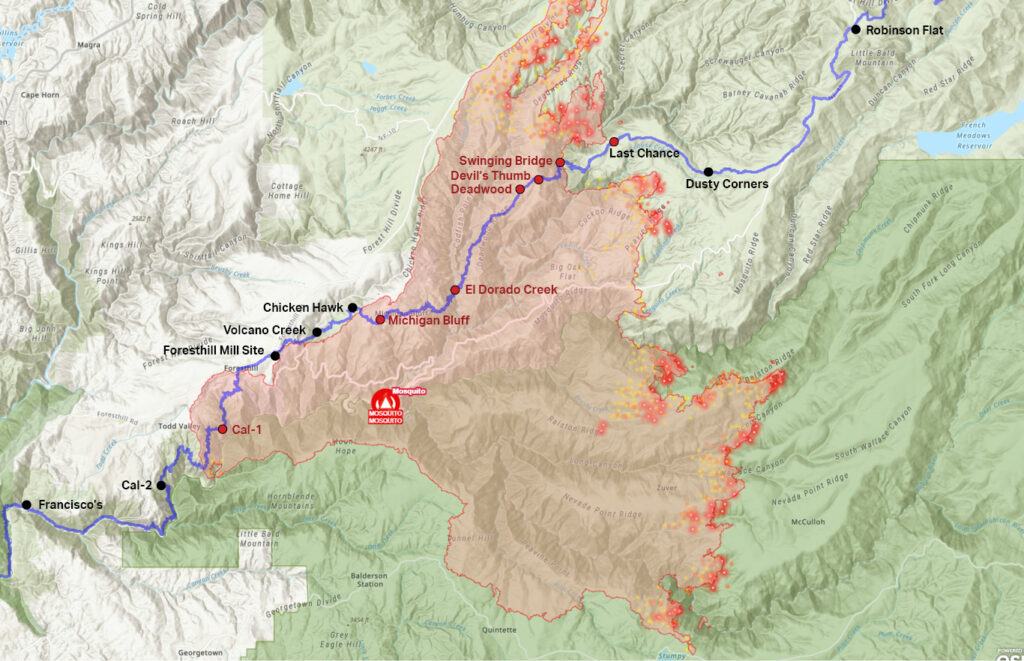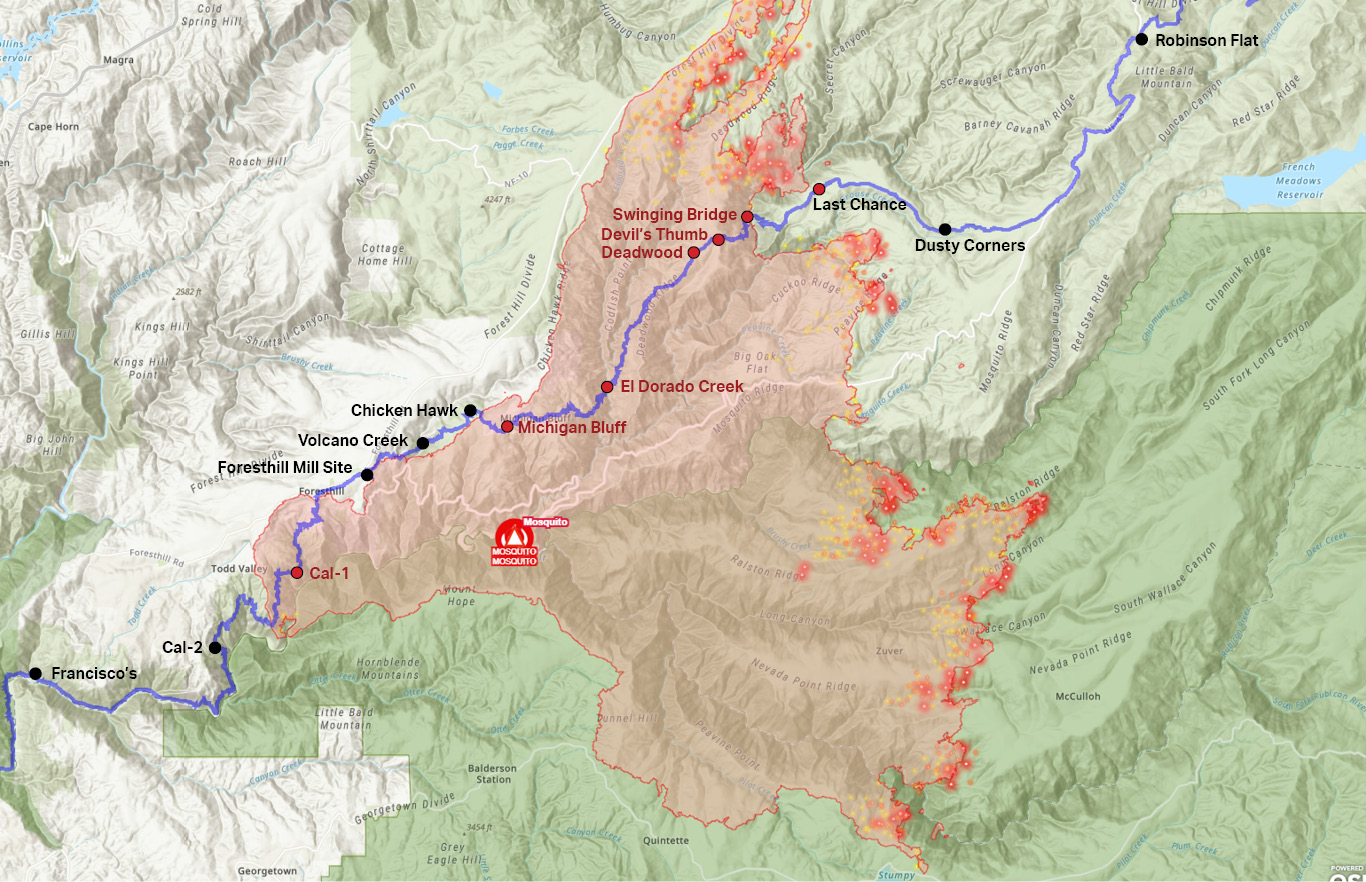 Western States Trail Stewardship has announced five days in March and April working on restoring the trail after the Mosquito Fire:
March 5
March 11
March 12
March 19
April 2
To sign up, please visit the Trail Work Opportunities in 2023 page.
This work will be done on either CA Loop (west of Foresthill) or in El Dorado Canyon (east of Michigan Bluff) and in conjunction with the Western States Endurance Run (WSER).
Expect to work a long hard day with a commute on foot of 5-8 miles round trip. Bring lunch, water, long sleeve shirt, long pants, sturdy boots, gloves, and weather appropriate clothing. We will provide hard hats and eye protection (if needed). This work will include moving dirt and/or rocks.
Which location we will be working on will be determined closer to the date. Meeting time will be 8 am.